Description
OVERVIEW:
Angelyss anti-aging Triplicate serum moisturizer for women is made from a unique formula and proprietary technologies that penetrate deeper within skin and reduces aging lines. The proprietary formula contains the most powerful natural anti-oxidants, amino acids, poly-peptides, ceramides, plant and marine extracts and enzymes that protect the "telemeres" in cell DNA. This means your skin's elastin, collagen support and moisture stay intact. The serum also provides a light skin barrier for protection from UV rays and environmental pollutants.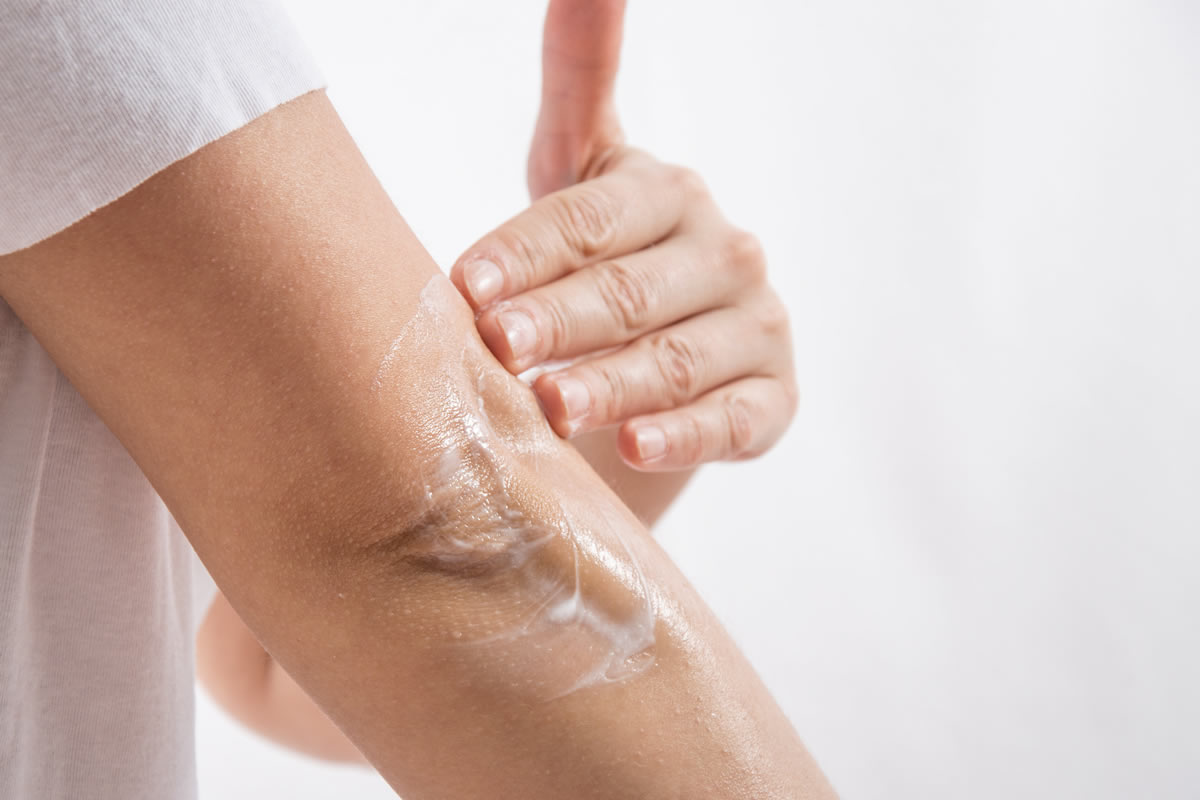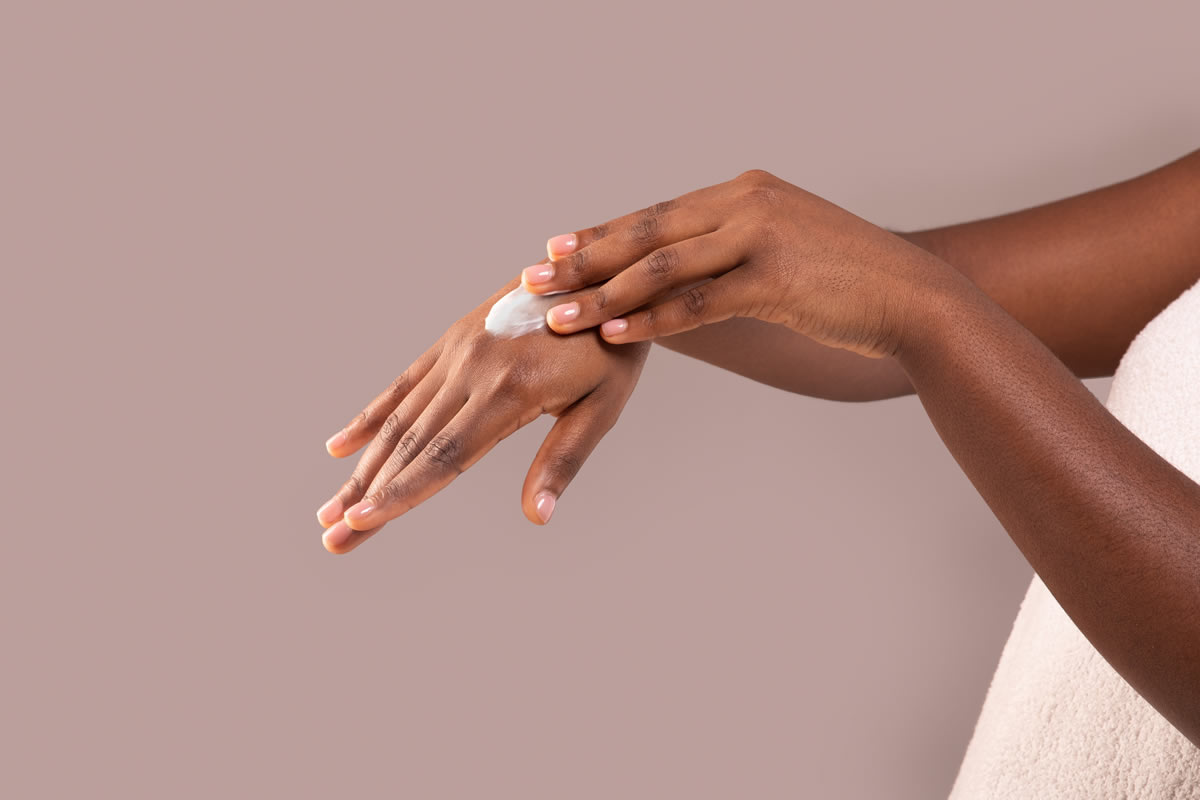 What makes Neoflexcen Angelyss Triplicate Serum Moisturizer Special?
Neoflexcen Angelyss Triplicate Serum Moisturizer renews skin's outer layer one cell at a time, helps regenerate its appearance quickly and strengthens its moisture barrier. It hydrates for firmer, visibly lifted skin.
Directions To Use:
Massage a small amount on the face and neck in an upward circular motion. Use morning and night. For best results, apply with the tips of your fingers in an upward circular motion.
*CAUTION: Avoid touching or applying near the eyes and other sensitive areas.
Angelyss Triplicate Serum Moisturizer can be used for:
Dry skin
Blemishes
Dermatitis
Chapped lips
Rosacea pain
Collagen & Elastin support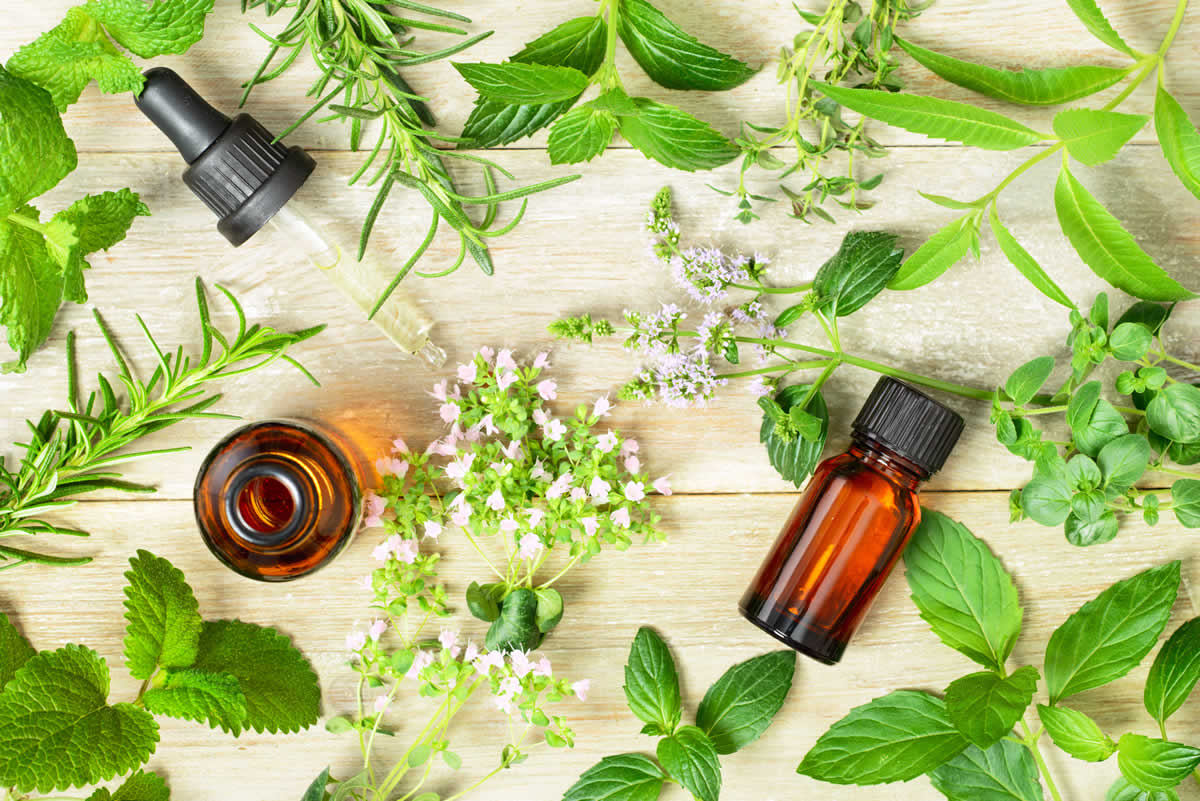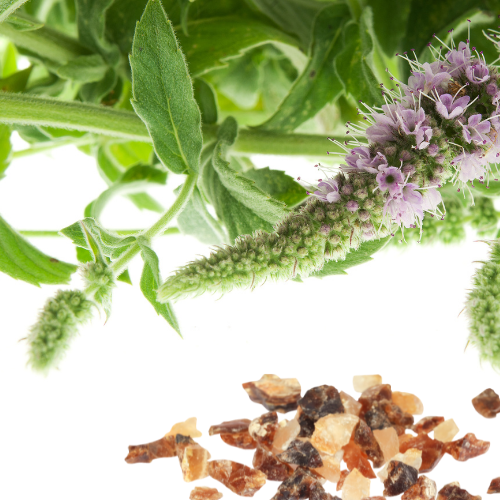 INGREDIENTS
Aqua Distilled, Cross Polymer Ult. 20, Rosehip EO, Black Cumin EO, Extra Virgin Hempseed Oil, Golden Jojoba EO, Jojoba Silk powder, Silk Amino Acids, Vitamins C, D, E, A, K, Camellia EO, Copaiba Balsam. Frankincense, Sweet Orange EO, Lemon EO, Eucalyptus EO, Lavender EO, Melaleuca EO, Lemongrass EO, Red Raspberry EO, Blue Cypress EO, Marine Algae extract, Clary Sage, Apricot Kernel Oil, Cetyl, Cetearyl Olivate, Tetra Sodium, Sandalwood, Ylang.
Safety Information:
Read the label carefully before use. Do not exceed the daily recommended dosage. To be used under medical supervision only.
Keep out of reach of small children. Store in a cool, dry place, away from direct heat and sunlight.