Description
OVERVIEW:
Don't let pain hold you back from life. NeoFlexcin Pain Relief Cream is made with "Nutrea-Sphere" technology that integrates homeopathic agents and proprietary "enzyme keys" to insure better pain management results. Made with natural essential oils and extracts, our pain-relieving cream integrates natural actives with Nano Technology to optimize the delivery of the actives deep within the region that has pain. Whether you've had a long day at work, an intense workout, or played hard with the kids, reach for NeoFlexcin Pain Relief Cream Relief Cream for fast acting pain relief you can feel.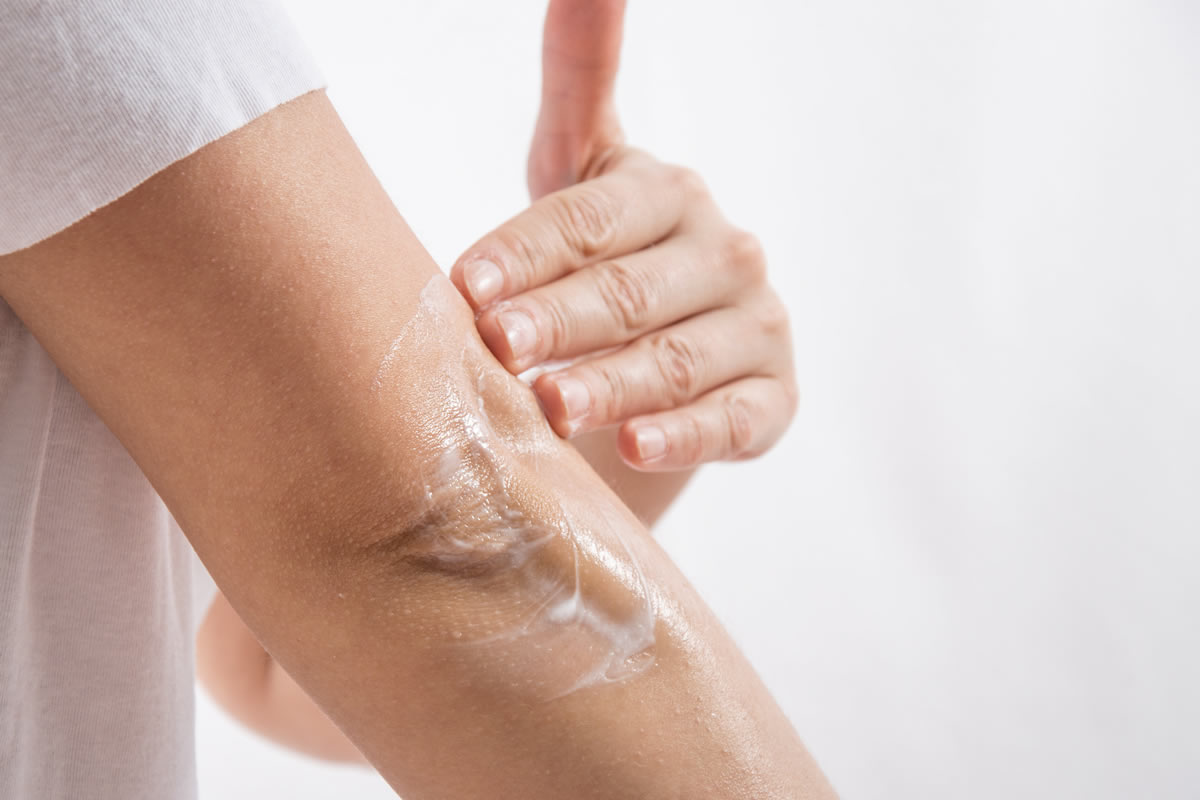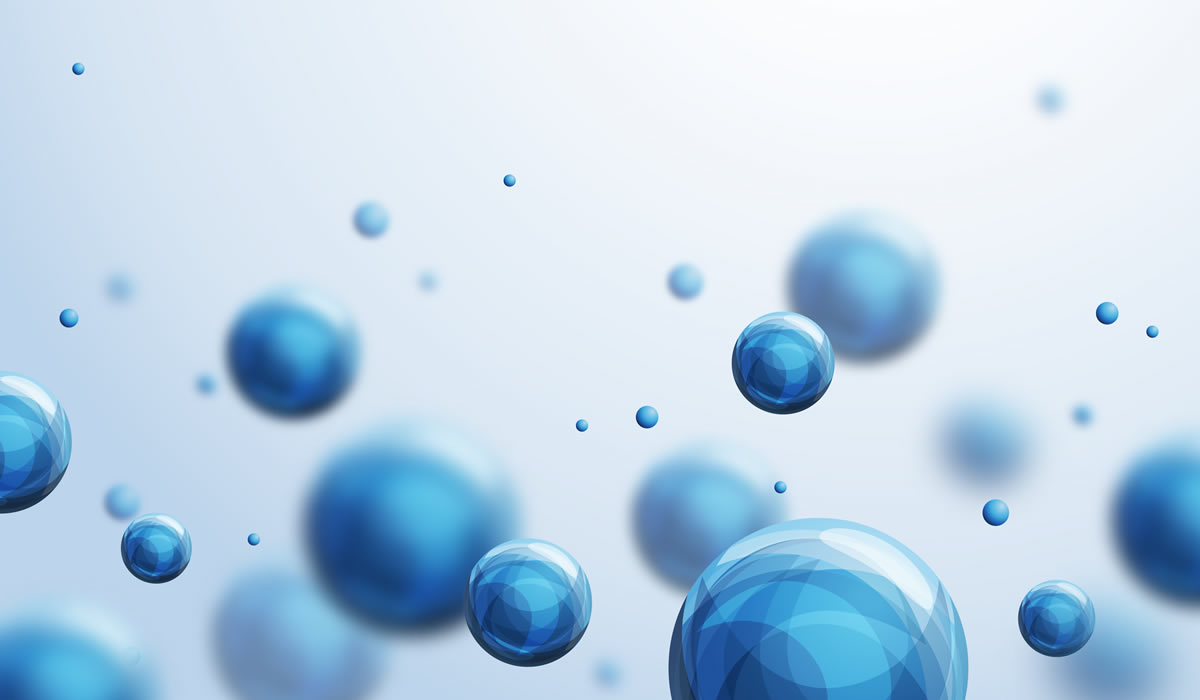 What makes NeoFlexcin Pain Relief Cream Special?
Homeopathy ingredients
Fast and predictable broad-spectrum action
Non-burning, no-greasy unlike most basic pain relief products
Natural, analgesics & medicinal agents
Omega 3 & 6 Fatty Acids for long terms benefits
Nano-technology integrated to optimize through-skin delivery
Proprietary enzyme keys used as catalyst to speed up comforting, pain relieving, action
Nutrea-spheres optimized to promote health at the cellular level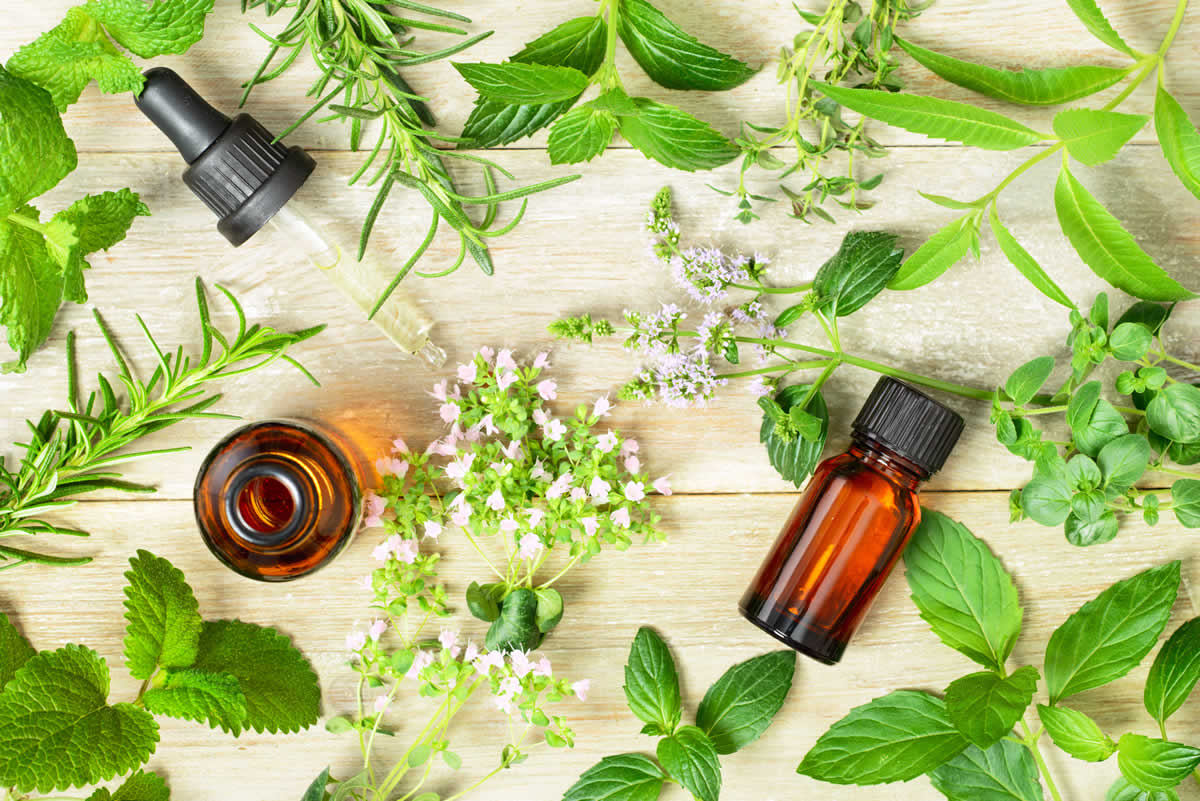 Try NeoFlexcin Pain Relief For:
Arthritis Pain
Back & Neck Pain
Fibromyalgia
Dermatitis
Psoriasis
Muscle Aches
Joint Pain
Minor Aches & Pain
INGREDIENTS
DI-water, aloe 200:2, Acrylates (c10-c30), RB tocotrienols, tocopheryl  acetate, Vitamins: C, K, D, E, A, glucosamine, chondroitin, glycans, palma christi eo, flaxseed oil, peppermint eo 2x, mango butter, shea butter, Olefin, kokum butter, lecithin (soy), pro enzyme matrix, Lemon eo, lemongrass eo, tea, tree eo, avocado, grape seed extract, apricot, kernel oil, shea oil, algae oil, essential fatty acid epa, dha, ala, gla, black cumin, beta caryophyllene, white cedar eo, frankincense eo, copaiba eo, phytomulse chlorella, stearic acid, olivem1000, cetyl stearate (palm derived) siberian nettle eo, anise eo, rosemary eo. ginger extract, arnica
montana, calendula officinalis.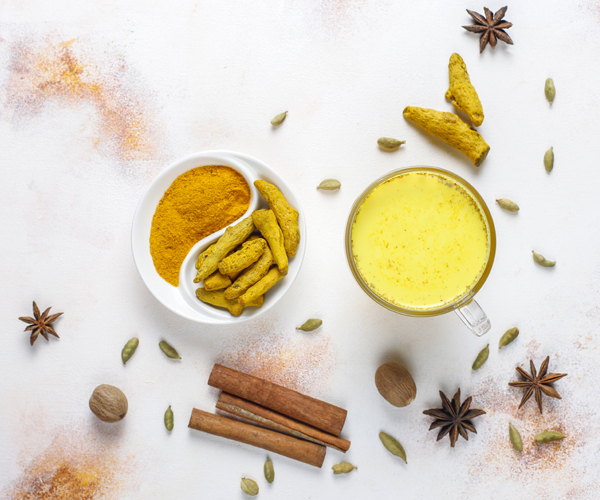 NeoFlexcin Homeopathy Cream Ingredients:
| | |
| --- | --- |
| Arnica Montana | |
| Calendula Officinalis | |
| Rhus Tox | |
| Zingiber Officinalis | |
Active Ingredients:
| | |
| --- | --- |
| Peppermint Extract 2X EO | 4% |
| Cinnamomum Camphora | 1% |
| Rosemary Extraxt EO | 1% |
| Boswellia Serrata EO | 1% |
Safety Information:
Read the label carefully before use
Do not exceed the daily recommended dosage
To be used under medical supervision only
Keep out of reach of small children
Store in a cool, dry place, away from direct heat and sunlight